Building Waste Clearance Services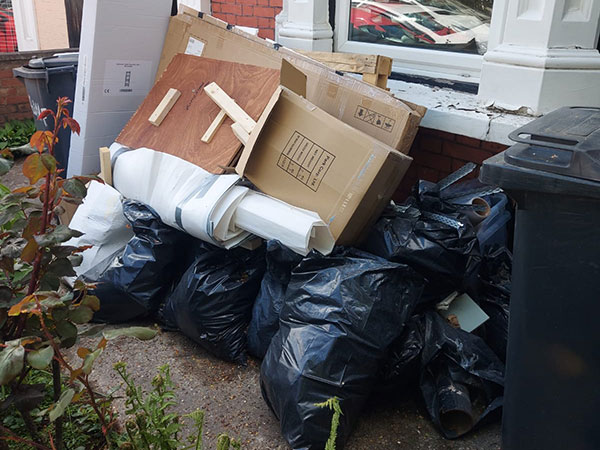 Sometimes when you're working on a building project you can't site a skip or, towards the end of a project, it may not be financially viable as there's not enough waste.
As experts when it comes to waste clearance in London, that's where we come in.
As part of our building waste clearance service, we can clear all of your building waste including windows and doors, plaster, drywall, broken patios, pallets, crates, glass, rubble, sand, and concrete. We also clear tiles, asphalt, carpet, wood, flooring, and left-over building materials as well as general rubbish.
Cost-effective and responsive, you can count on our professional approach.
For Building Waste Clearance in London
Please call 020 3475 0508 or 07976 706 970.
Very fast and efficient service. Would use again.
Request a Callback
Enter your details in the form and we will call you back.
For
Building Waste Clearance

in London

Call us on 020 34750508